Our love & thoughts  go out to Buddy Cage.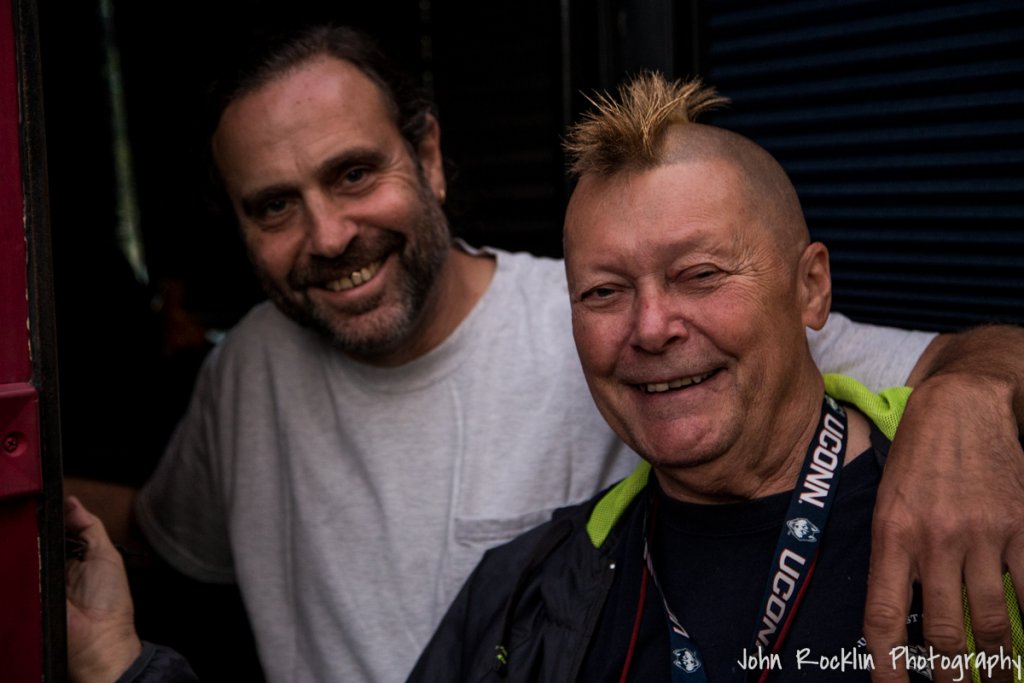 The Crackers are very sorry to announce that Buddy will
not be able to join us for our July 6th show at Central
Park in Honesdale due to health concerns.  The show will
go on as scheduled  including Jeff Wisor, Steve Belcher, &
Jami Novak, as well as your regular Cracker crew of Jan, Shawn & John.