Meet The Crackers
We are "The Crackers" 
Purveyors & interpreters of "Americana" & "Roots" music
in the form of Folk, Rock, Blues & Country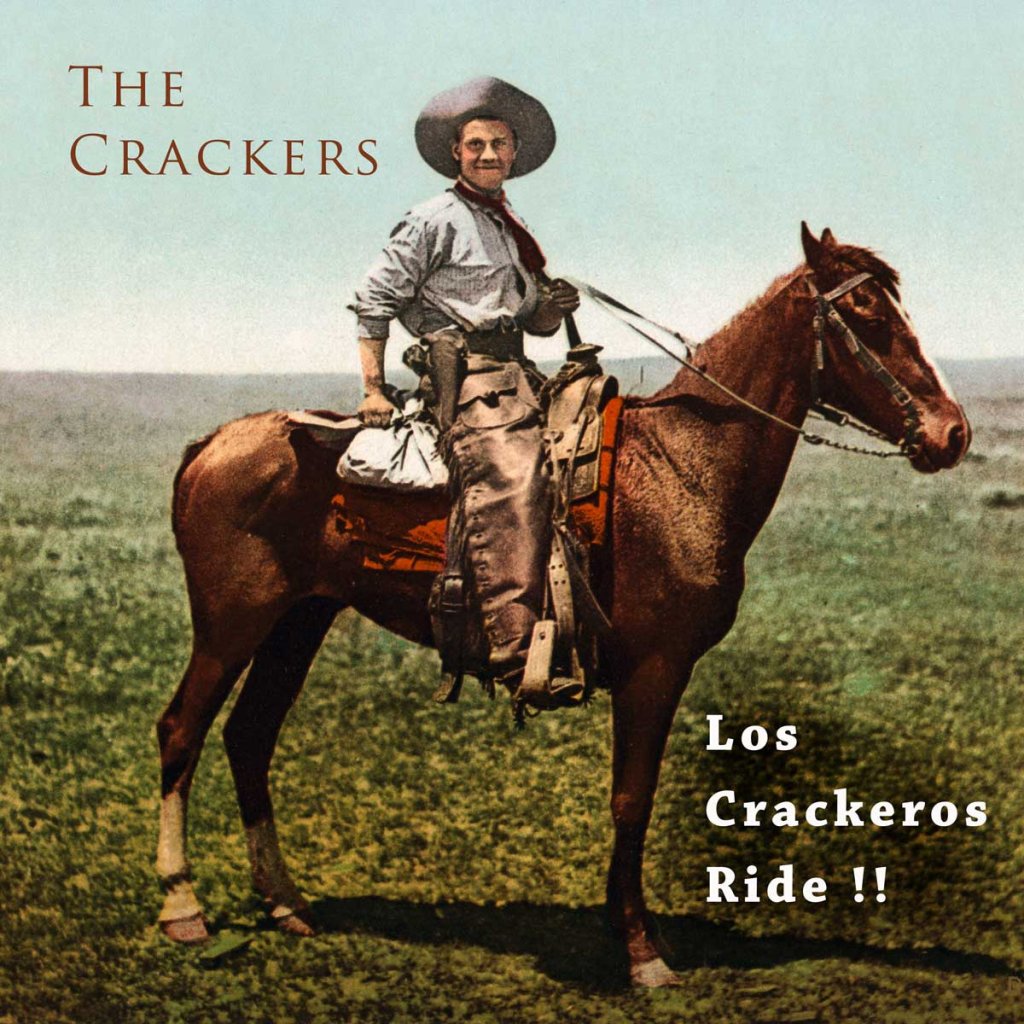 Jan London- Guitar-  Jan has been playing guitar for 35 years. He studied early on with world class guitarist and teacher Arlen Roth in Manhattan. "He taught me to look outside the blues, which was my passion, and learn to understand guitars relationship to other musical forms such as country, bluegrass, R & B, Funk, Folk, Cajun, and specifically how to serve the SONG". This musical gumbo gave Jan the foundation that led from years as a blues sideman to 20 years in roots oriented jam band, Stir Fried http://www.stirfried.com/ . Being in Stir Fried afforded Jan the opportunity to tour alongside such brilliant musicians as Pedal steel ace Buddy Cage (New Riders of the Purple Sage, Ian and Sylvia) and fiddle legend Vassar Clements (Bill Monroe, Old and in the Way, Grateful Dead), Dr John, Tony Trischka, Leo Nocentelli and more. Jan currently also plays guitar in  the funky & soulful Rock -N- Roll band The Barn Cats as well as with Stir Fried & The Johnny Markowski Band.
John Rocklin- Guitar, Vocals- "I feel like my life has always revolved around music. The connections and circumstances that I have ended up being around are truly remarkable to me.  My Father had a great love for Folk & Country Music and from an early age exposed me to very up-close and informal gatherings in Washington Square Park.  I was around Bob Dylan, Dave Van Ronk,Woody Guthrie, Rambling Jack Elliot, Maria Muldaur,Sonny Terry, Brownie McGhee and so many more."
"I also feel like my Grandmother on my mothers side had a large hand in my fascination with music.  Some of my earliest memories are of sitting on her lap and her holding my wrists to help me clap along in time with her singing old time songs that she knew from the South."
"As a teenager all my energy was spent working to buy used records and going to see concerts.  I am truly humbled and at a loss for explanation of how I ever was lucky enough to get up close and immersed in the performances of so many truly incredible musicians and historic figures.  Most of the time hitchhiking everywhere I went.  I remember going by myself to see such notables as Muddy Waters and Bill Monroe & his Bluegrass boys as I could not find anybody else even remotely interested."
In 1996, by then well into his later thirties, John met and befriended Blues Harmonica legend, Little Sammy Davis.  "Although I had played guitar & sang most of my life it never really came together for me until I began taking a few lessons from Fred " Midnight Slim" Scribner who was Sammy's guitar player. " "Starting with Fred getting me a little straightened out on a lot of things musical and culminating with just soaking in everything I could from Sammy set me straight on the righteous path.  Being around Sammy also put me once again in close proximity to so many great artists whose presence enriched my musical journey so much more.  I began to document my experiences photographically which led me into a career as a photographer. My photography never strays too far from the music as can be seen on my website, www.johnrocklinphotography.com."
In 2006 John founded The Honesdale Roots & Rhythm Music Festival & was the musical director for the first 6 years. The Crackers was founded by John in 2003 and has gone through a few stylistic as well as line-up changes but has always remained true to just plain good American music. John also plays guitar and sings a few  in A funky and soulful Rock -N- Roll band The Barn Cats. www.thembarncats.com
Shawn Caden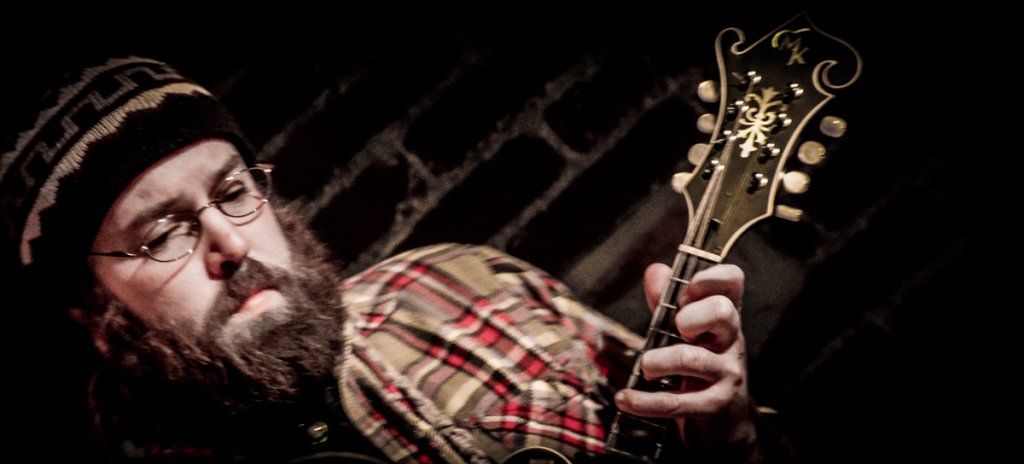 Shawn Caden, Mandolin, Banjo, Bass & Vocals.  Shawn started his musical career in the shockingly, electric, city of Scranton Pennsylvania; pursuing music in his late childhood, he taught himself along with neighborhood friends. Since then, he's studied with some note worthy musicians, such as: Christian Gratz, Jack Bordo, Jim Buckley, and Anupama Bhagwat. Along the way he's branched out into an eclectic mix of genres, ranging from Jazz and bluegrass to Hindustani classical music.
Along with The Crackers, Shawn also works with such bands as: Jung Bergo, The Hydration Concept, and the Uphill String Band.
Shawn has been seen in the past working with such outfits as: Spaceman, The Lumber Truck, The Scranton All Stars, and Rogue Chimp.
He eagerly awaits the opportunity for creativity and expression in collaborating with new faces, or even old acquaintances, on new endeavors in the music world.  We'll just leave it at that for now !!